Our drivers' visits and the meal delivery can become a boost to quality of life and independent living.
A friendly service
Our delivery drivers are an important part of our home care team and provide a reliable and friendly service which clients enjoy receiving.
They are subject to a rigorous selection and training process. For clients' welfare and security, they are DBS checked, trained in health care and well being, wear Bridges uniform and carry identification.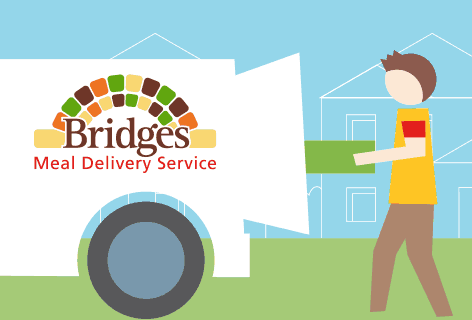 Our current delivery area is illustrated above, but please call 01491 578 758 to request delivery as the area is under continual review.
Your meal will be delivered daily between 11:30 am and 2:30 pm. We know the area well and ensure your meal arrives on time. Bridges Meal Delivery Service shares Bridges' expertise in reliable, quality home care services, and contingency planning.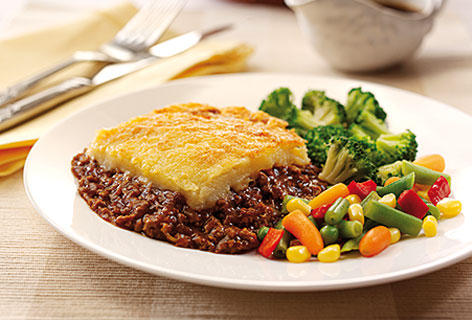 We are also able to deliver to Lunch Clubs, Day Care and Residential Centres. We can help when meal provision becomes difficult, for example:
the kitchen is unavailable
equipment fails or breaks down
special diets cannot be met in-house
holidays or sickness mean staff shortages.
Please contact us to see if we can deliver to your area, we are constantly extending our service.
We have served the region of Henley, South Oxfordshire and Berkshire for over a decade and are very familiar with the area. The need in the community is growing, so in the future we plan to increase our service area.